Day 2 of LEVEL UP was also a complete success. On the main stage, the excitement continued with cosplay, Rocket League, Red Bull Solo Q and CS:GO, and visitors could also try out numerous games in the gaming zone. These are the first impressions from the second day of the festival!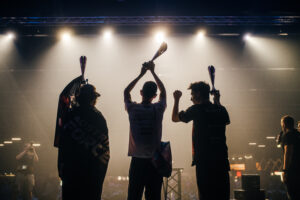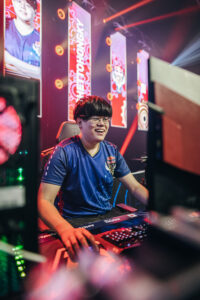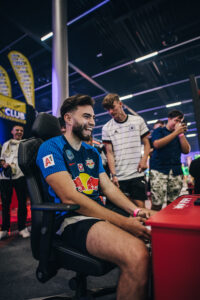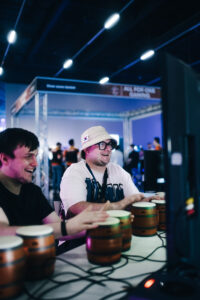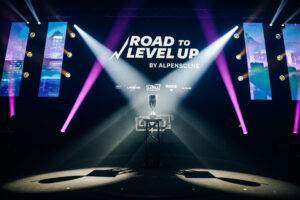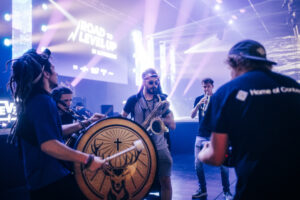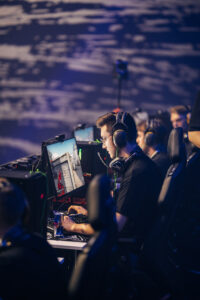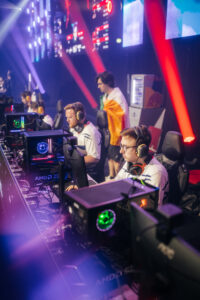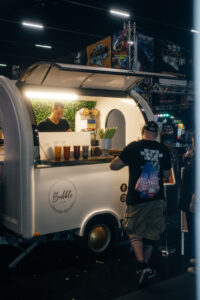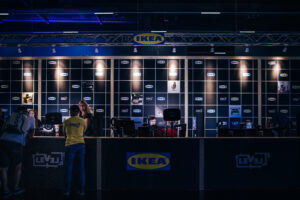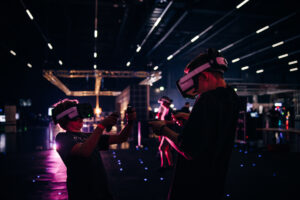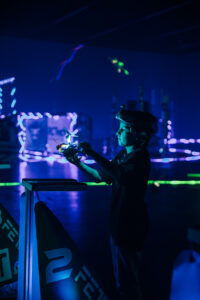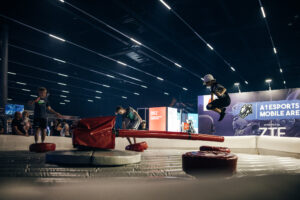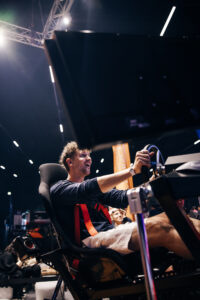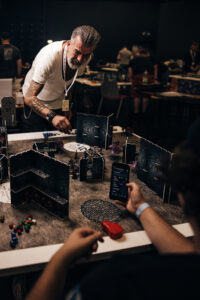 More impressions in our gallery!
About LEVEL UP:
LEVEL UP is the first Austrian gaming and eSports festival that brings together gamers, gaming fans, as well as creators and stars of the scene in an experience-oriented atmosphere to experience new trends and celebrate the common passion.