Day 1 at LEVEL UP started furiously and with a lot of good humor. After 10 months of waiting, the gates finally opened again at the Messezentrum Salzburg and over 1000 visitors flocked to the ultimate gaming cave of Hall 10. These are the first impressions from the festival!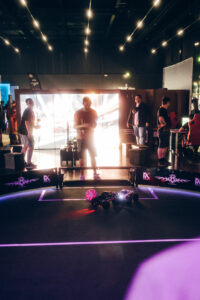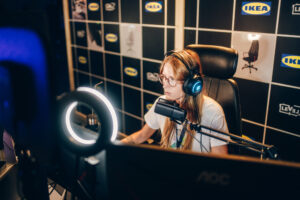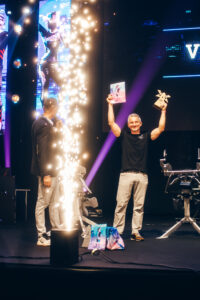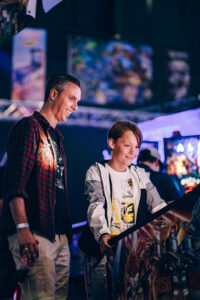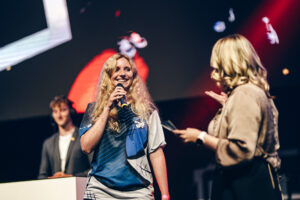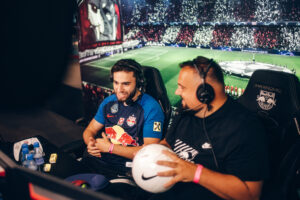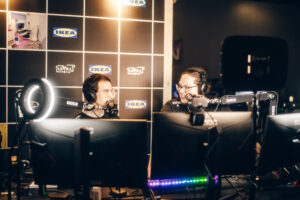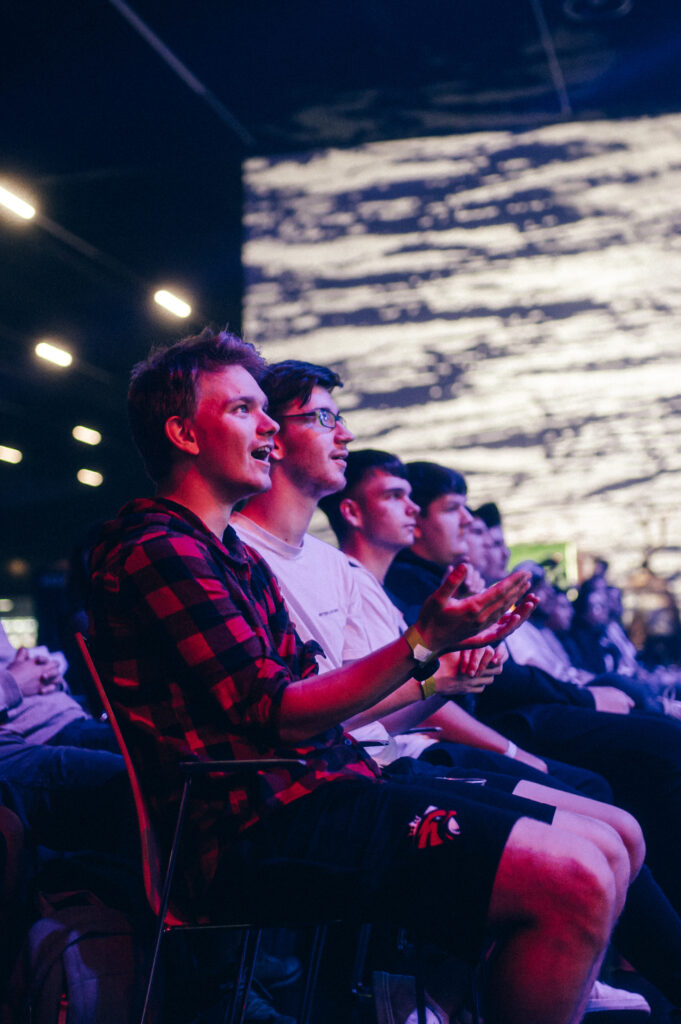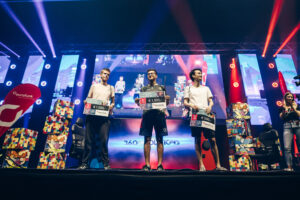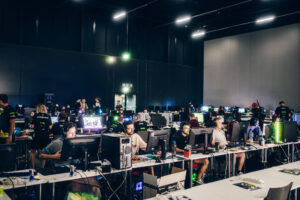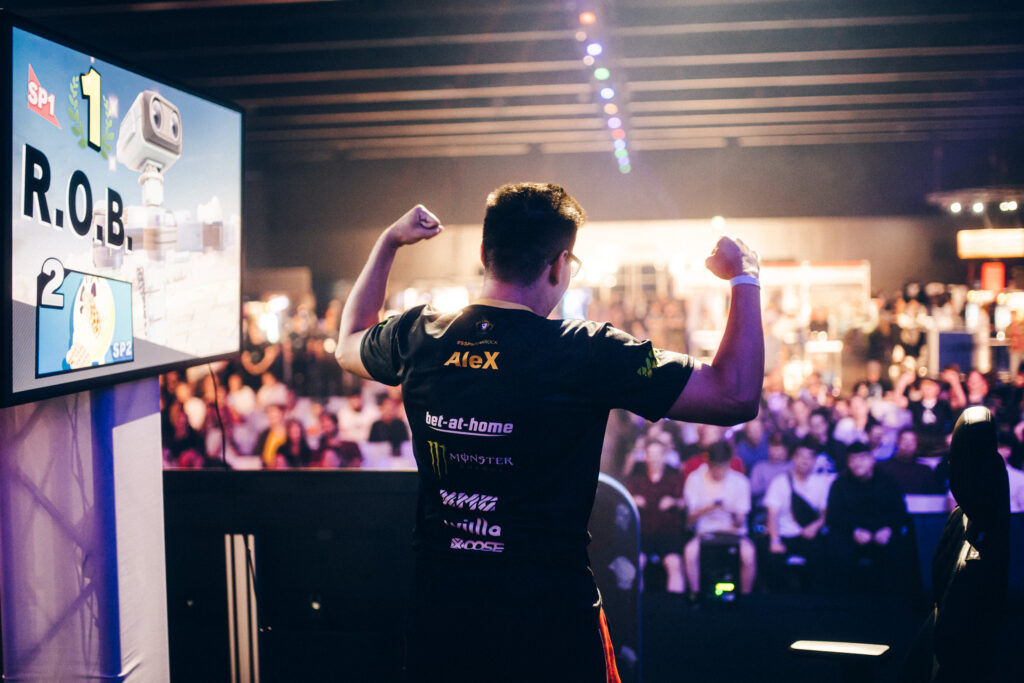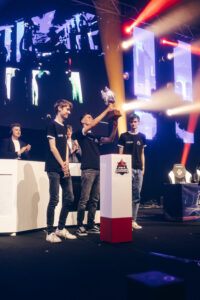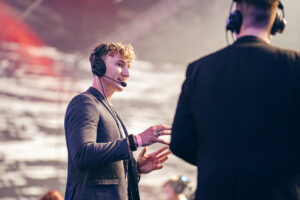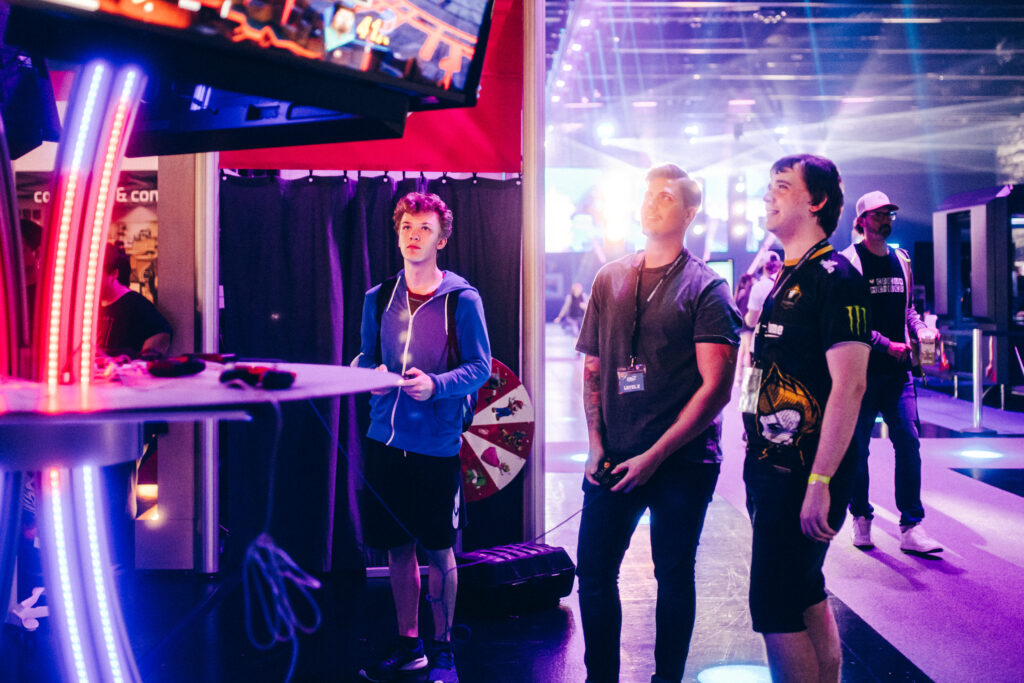 More impressions in our gallery!
Ticket's at the box office!
The LEVEL UP program runs on Saturday until 10 pm, after which the Jägermeister: Hirschrevier calls for the afterparty at the Mainstage. Tickets are still available all day at the box office, so just come and play!
About LEVEL UP:
LEVEL UP is the first Austrian gaming and eSports festival that brings together gamers, gaming fans, as well as creators and stars of the scene in an experience-oriented atmosphere to experience new trends and celebrate the common passion.