There is good news. The date for the next LEVEL UP is already fixed. Mark your calendars for July 1 and 2, 2023 and let your team know. This year you don't even have to take a vacation days, because the event days fall on Saturday and Sunday.
The highlight clip from 2022 and our wallpapers for desktop and mobile set the right mood.
Wallpaper Desktop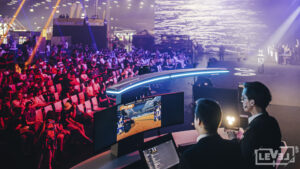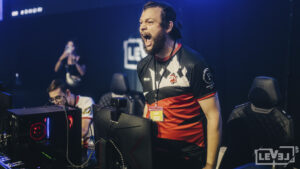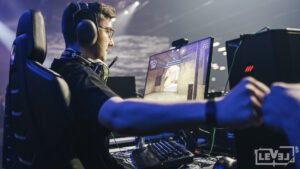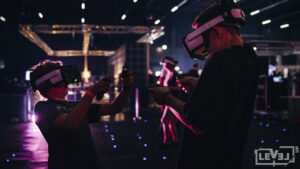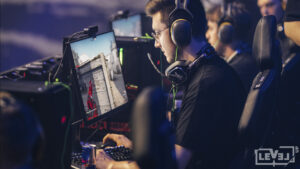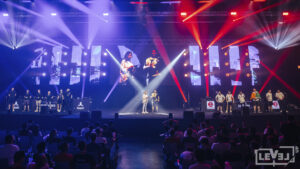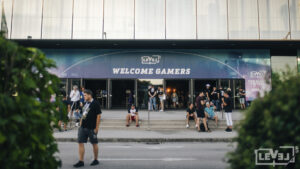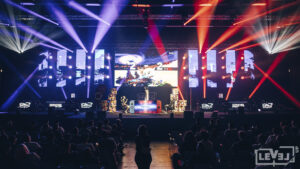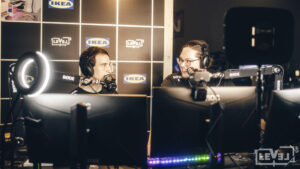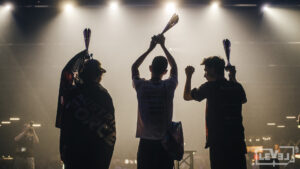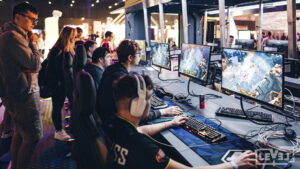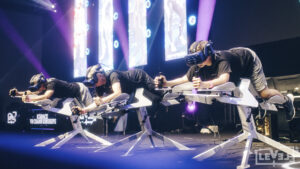 Download LEVEL UP 2023 desktop wallpapers here.
Wallpaper Mobile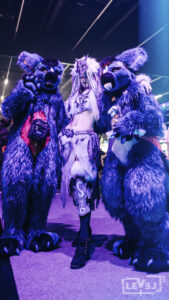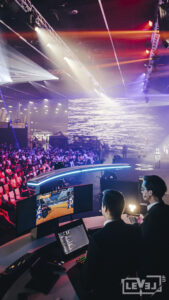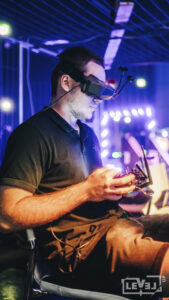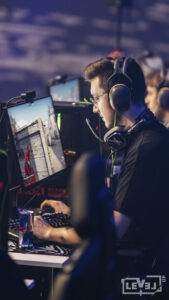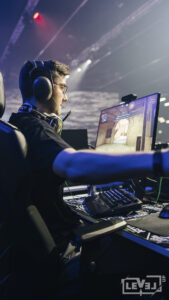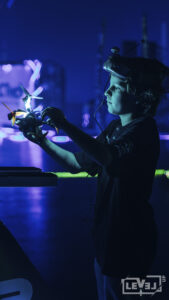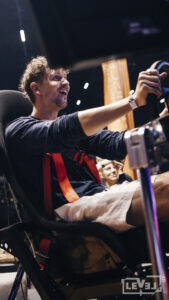 Download LEVEL UP 2023 mobile wallpapers here.
Subscribe to the LEVEL UP newsletter
If you don't want to miss any LEVEL UP news, sign up for the newsletter to get everything you need to know straight to your mailbox. Ez win, GG.