You can hardly wait for LEVEL UP? Neither can we. That's why 250 Early Bird tickets for LEVEL UP - The Gaming Festival, on July 01 and 02, 2023, are now available. The 2-day passes cost 15,- Euro each and are available in the LEVEL UP Ticketshop .
Buy the tickets now and lock-in the cheapest price possible for LEVEL UP 2023.
The program of LEVEL UP 2023 is still shrouded in mystery, but one thing is certain: the third edition of LEVEL UP will be on par with 2022 or overshadow it.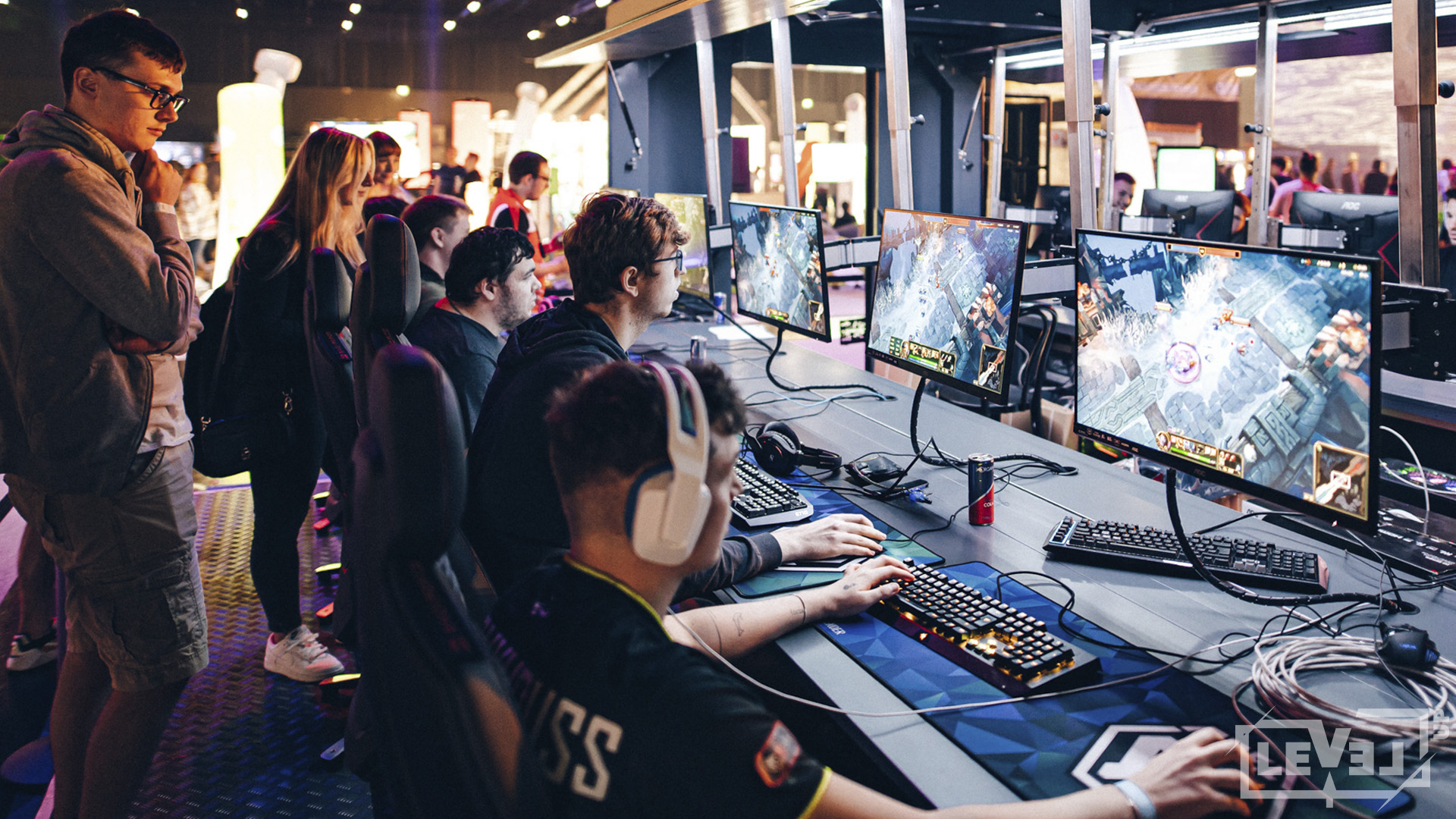 Sign Up for the LEVEL UP Newsletter
If you don't want to miss any LEVEL UP news, sign up for the newsletter to get everything you need to know straight to your mailbox. GG, WP.