Sichere dir deinen Platz bei LEVEL UP und genieße alle Vorteile beim Gaming & eSports Festival des Jahres.
Werde Teil unserer Community, engage mit deinen Fans, lerne neue enthusiastische Zielgruppen kennen und nutze unsere Plattform für deine Botschaft.
Diese Partner sind für LEVEL UP 2022 bereits bestätigt!
Hauptpartner
Backforce
be quiet!
Conova
eurofunk KAPPACHER GmbH
IKEA
Jägermeister
ORITY
Raiffeisen
Red Bull
Salzburg AG
Sharkoon
Netzwerkpartner
FH Salzburg
Freaks4U
Letsplay4Charity
S-Pass
Programm-Partner
A1
Aesir eSports
Aircrasher
alpenScene
AniSekai
Gamers Finest
Morekats
Zed Up Gaming-PCs
Area-Partner
AdaQuest
Alpenfestung
Amiga Germany
Austrian Super Heroes

DR!FT

Denuvo by Irdeto
Dr. Wuro Industries
DragonBox
eSportsBASE
Gamers Health
HAM in Kooperation mit dem IES
Hologate

Icaros Virtual Reality

LARP - Live Action Role Play

LosKrochn

Retroplace

RETURN Magazin

RS-Pinball / FlippArena
Streamhouse
Virtual Escape
W&H
Sprecht uns an für eure Teilnahme bei LEVEL UP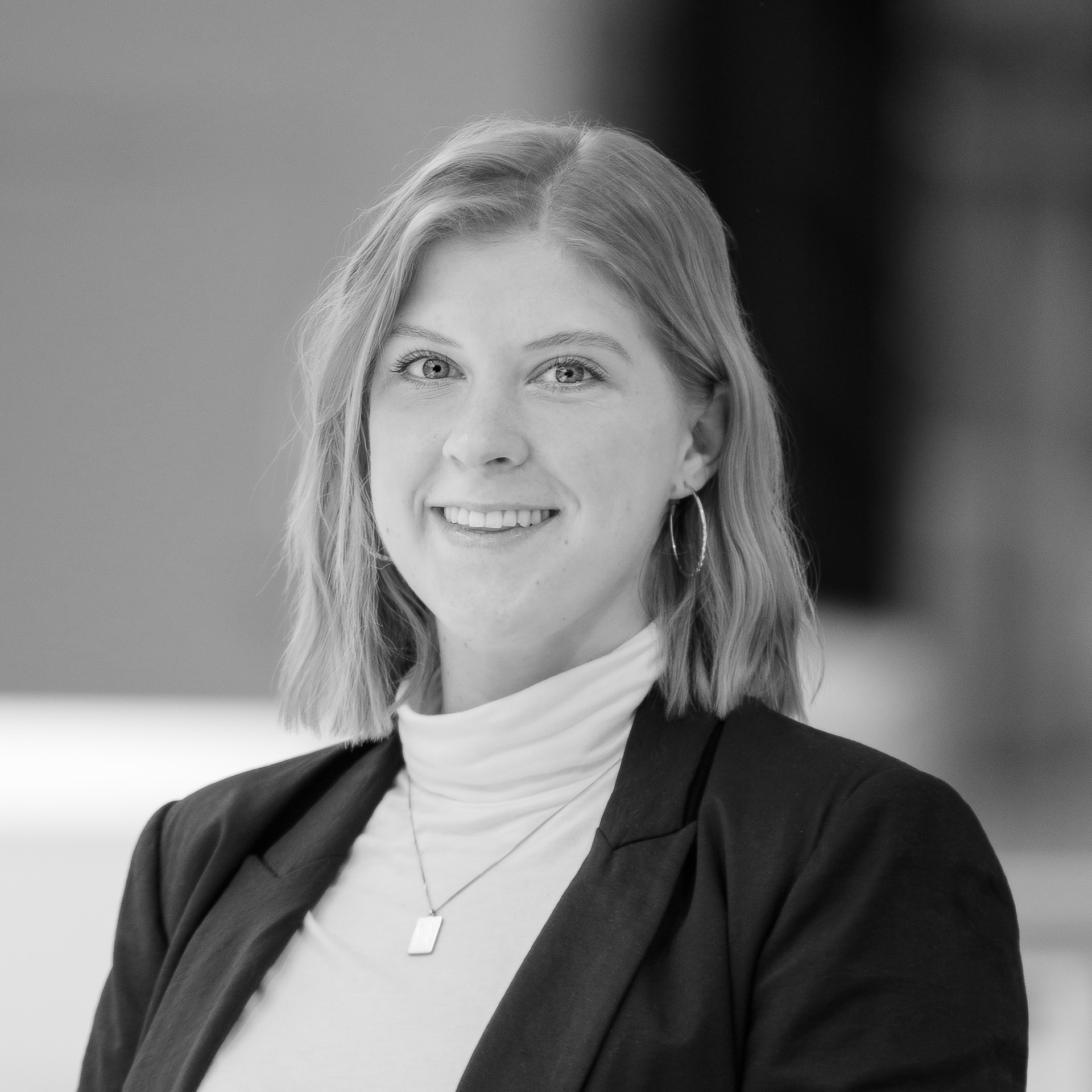 Projektleitung, Messezentrum Salzburg
Veranstalter, Eventorganisation & -produktion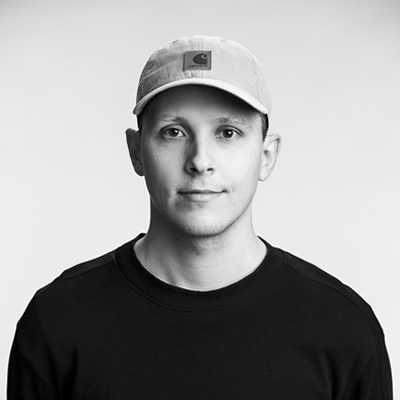 Projektleitung, Rookies at Work
Gaming & eSports, Talents, Turniere, Streaming
Recap: LEVEL UP 2021 in a nutshell
Die erste Ausgabe von LEVEL UP fand am 21. August 2021 COVID-19-bedingt kleiner wie erhofft statt und war dennoch mit rund 2.000 Besuchern ein voller Erfolg.
Facts & Figures
3 Talk Sessions (Indie Games, Business in Gaming & eSports, Gender, Gaming & eSports ecosystem)
4 eSports Titel auf der Mainstage (Brawl Stars, Rocket League, League of Legends, CS:GO)
16 Stunden durchgängiges Programm
23 Aussteller
> 80 Talents vor Ort (Gamer, Speaker, Influencer, Streamer, Caster & mehr)
> 3.323.000 Out of Home Kontakte
> 700.000 Social Media Kontakte
> 850.000 Earned & Shared Media Kontakte (Web, Print, Radio, Influencer)
LEVEL UP für LEVEL UP: 2022 wird größer, länger & spektakulärer!